About AIMSL
The Adani Infrastructure Management Services Limited (AIMSL) is a pioneer in operation and maintenance of key assets in India's power sector. The company has successfully managed the operations and maintenance of transmission networks spanning about 14,500+ ckt. kms & 22,500+ MVA of power transformation capacity, 8+ GW of renewable power generation capacity and 16+ GW of thermal power generation capacity.
AIMSL's emergence as an independent player holds immense relevance amidst stringent availability norms for AESL set by grid regulators such as CERC, MERC & RERC where the normative availability figures for AC System is 98% and 95% for DC systems and for solar plants, we ensure plant availability of 99.8%. Going forward, the company aspires to become an O&M service provider for multiple industries across different sectors.
We envisage to be a globally admired leader in infrastructure operation and maintenance services with a deep commitment to green initiatives and sustainability. We shall be known for the scale of our ambition, technological leadership and customer delight.
Read more
Read less
Vision
To be a world class leader in businesses that enrich lives and contribute to nations in building infrastructure through sustainable value creation.
Mission
We shall stand by our commitment to our customers, excelling in everything we do and creating value for our stakeholders.
We shall invest in our human resources to create a strong sense of purpose and inspiration to our employees.
We shall always strive to adopt the latest technologies along with best-in-class processes and innovate with passion to achieve efficiency and leadership in all aspects of our services.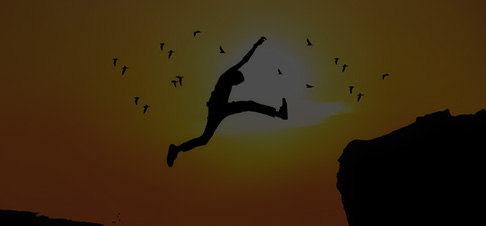 Courage
We shall embrace new ideas and businesses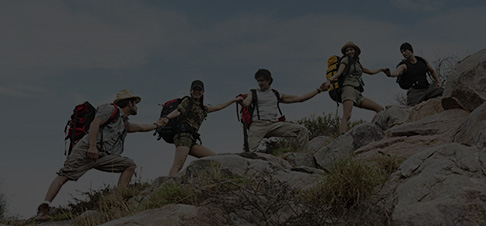 Trust
We shall believe in our employees and other stakeholders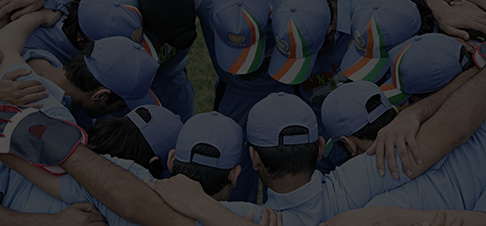 Commitment
We shall stand by our promises and adhere to high standards of business
Business Excellence Journey
Practices implemented to achieve excellence to focus in a more systematic and structured way that leads us towards increase in performance and accomplishing business goals & objectives.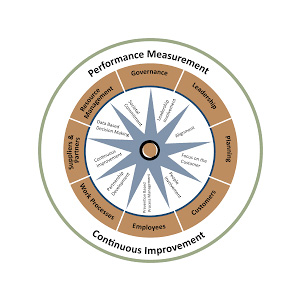 Malcom Baldrige Excellence Model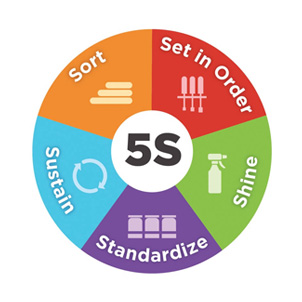 5S implementation across locations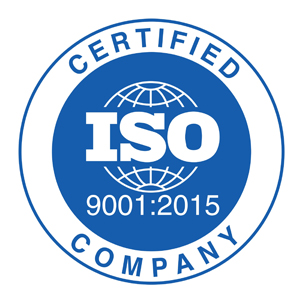 ISO 9001:2015
Quality Management System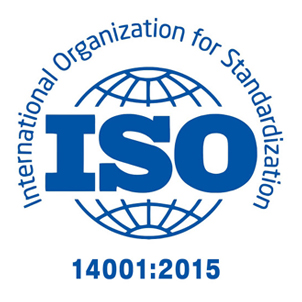 ISO 14001:2015
Environment Management System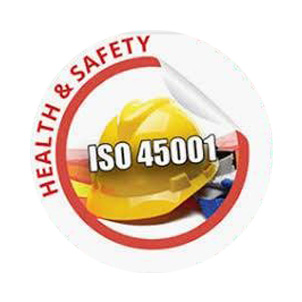 ISO 45001:2015
Occupational, Health and Safety Management System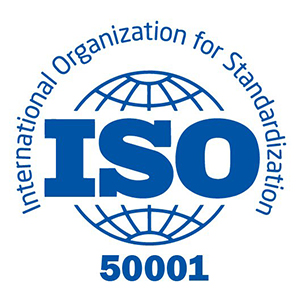 ISO 50001:2015
Energy Management System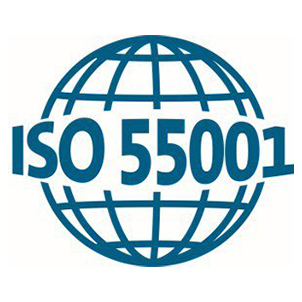 ISO 55001:2015
Asset Management System
Timeline
Jun 09, 2017
Incorporated under companies act - 2013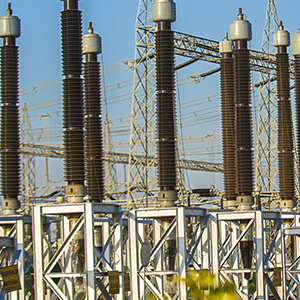 Jul 01, 2017
Won O&M of 6 SPVs under Power Transmission.
Worth 8,510 ckt km & 13,990 MVA capacity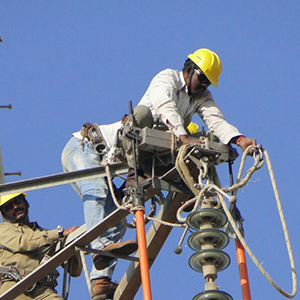 Apr 01, 2018
Additional O&M of 4 SPVs under Power Transmission.
Cummulative portfolio of 9,357 ckt km & 15,205 MVA
Nov 01, 2018
Won O&M of 08 SPVs under Solar Power.
Total portfolio of 2188 MW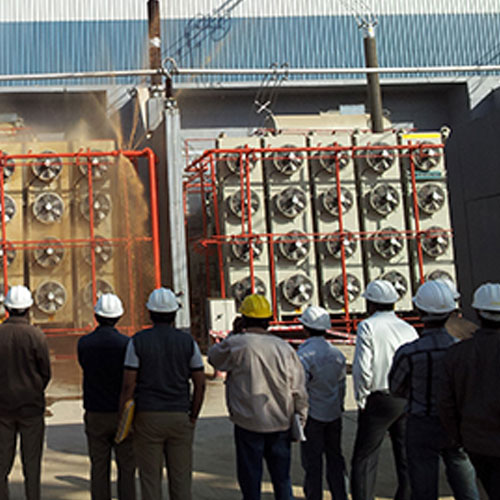 Apr 01, 2019
Additon of 04 SPVs uder Power Transmission
Cummulative portfolio of 10,941 ckt km & 15,205 MVA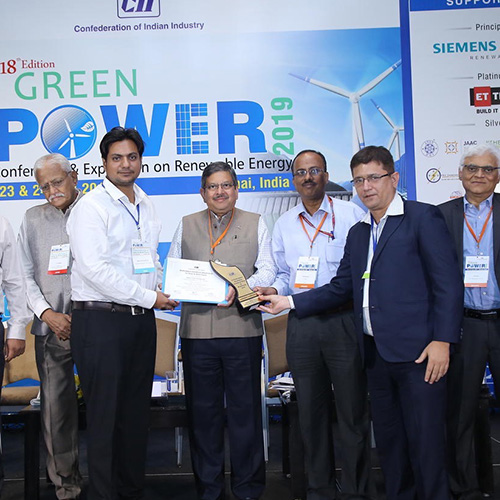 Jul 24, 2019
Awarded "Leadership in Performance Excellence Award" by Confederation of India Industry (CII) for "Best in class O&M practices in renewable industry (Solar & Wind)" for 20 MW Rajsthan solar plant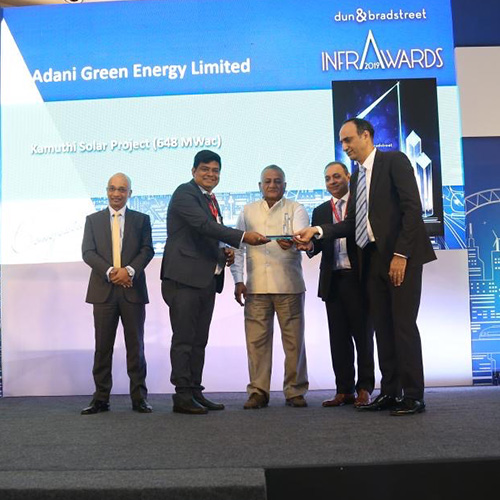 Nov 20, 2019
Won "Dun & Bradstreet Award" for Kamuthi solar plant in supporting countries growth towards clean energy production . Second largest photovoltaic solar power plant in the world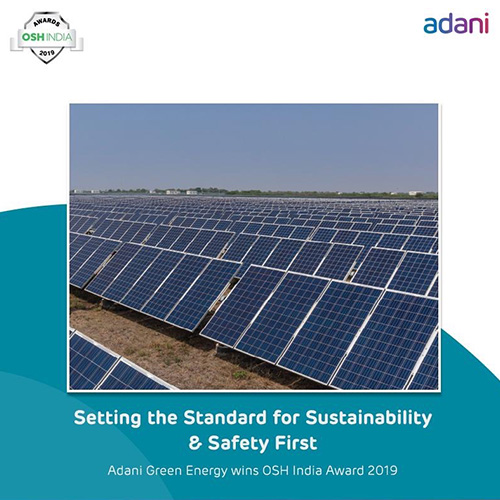 Nov 29, 2019
Won "OSH India Award 2019" in 'Employee Awareness Campaign Category' from OSH India for Rajeshwar Cluster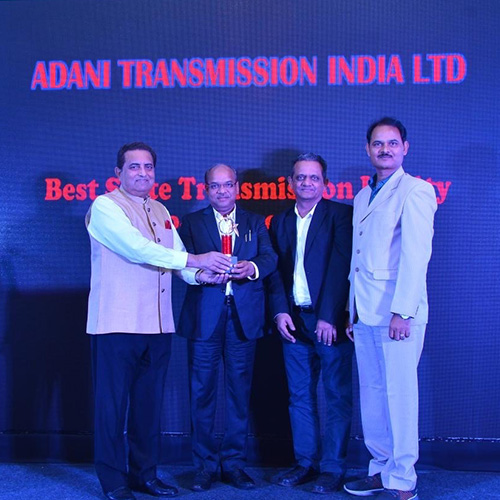 Dec 07, 2019
Kamuthi solar plant won IPPAI award for best solar PV plant and Adani Transmission Limited won for the 'Best Transmission Utility in Private sector'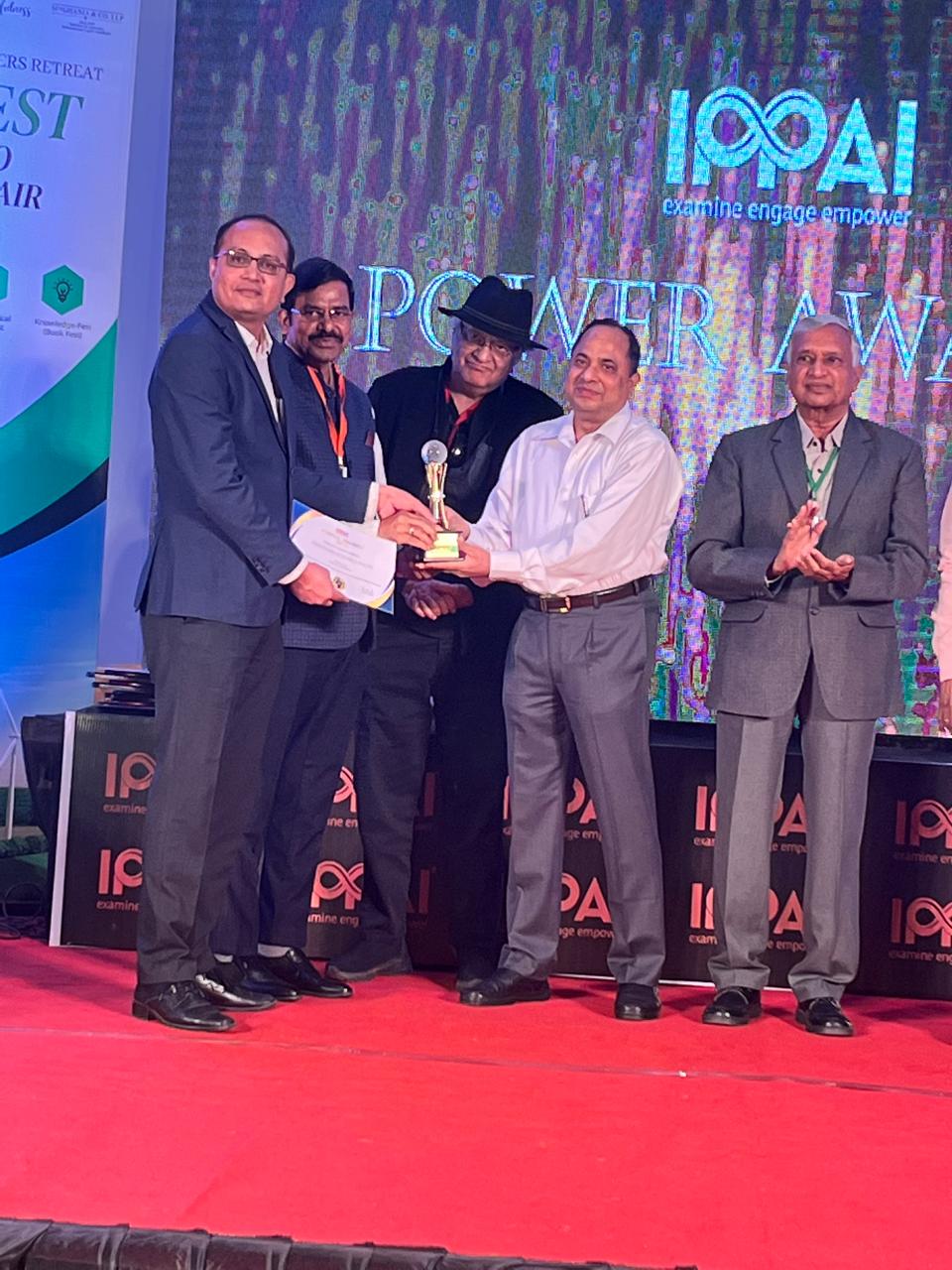 Apr 29, 2023
IPPAI award won for 🏆Best Solar PV Plant – RJ300, Madhuvangalli-2, Kanasar &🏆Best Wind generator – Mundra, SECI-1, MSEDCL.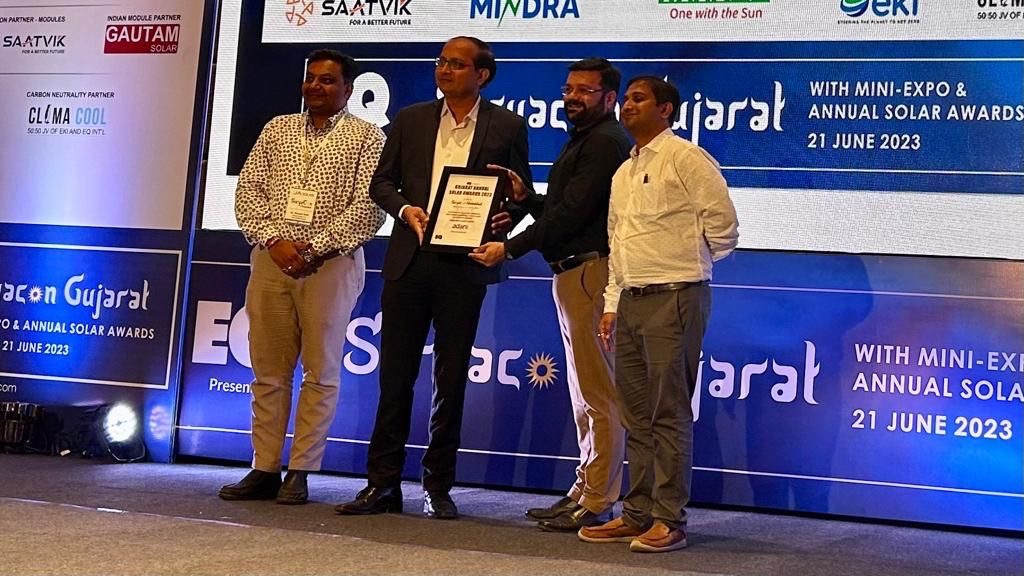 Jun 21, 2023
Leadership & excellence award in Asset Management for utility scale RE Plants in Gujarat.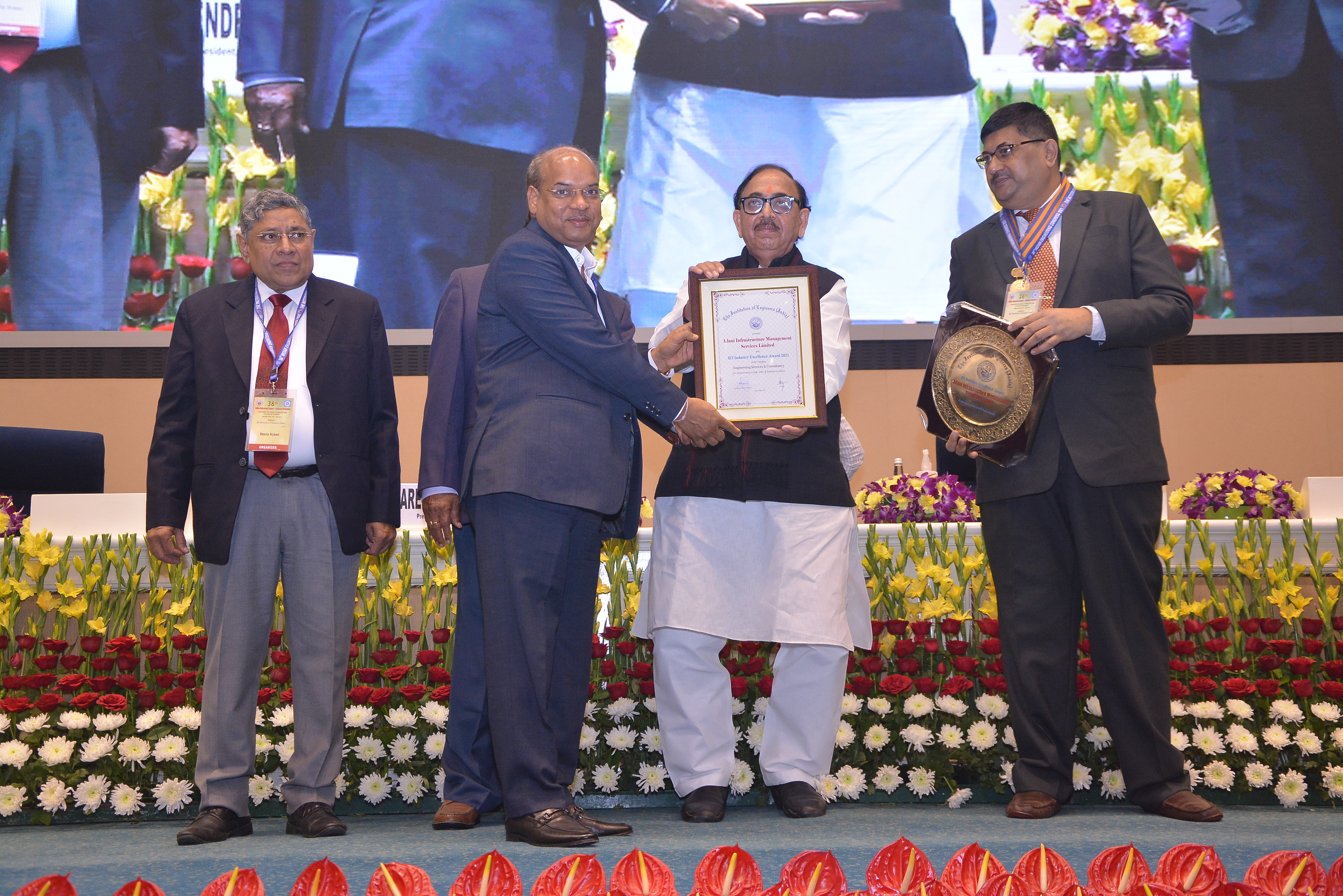 Dec 26, 2021
IEI Industry Excellence Award 2021
People Power
The Adani Power Training & Research Institute (APTRI) takes care of the learning & professional development needs of AIMSL employees beside the other Adani group companies. The world class infrastructure facilities and professional training capabilities of APTRI, in terms of program design, delivery, faculty and content quality have been well recognized in India & abroad. APTRI Mundra is accredited as grade 'A' and category–I institute by CEA, Ministry of Power, Government of India. APTRI has imparted training to more than 6,000 power professionals in India and abroad, covering more than 120,000 man days at its five centers located with five Adani power plants.
Considering the widespread learning & development needs of AIMSL professionals at different levels and across different sectors, APTRI programs seamlessly integrate with the company's needs and cover the entire energy value chain including coal mining, logistics, thermal, transmission, solar and wind power generation along with distribution. APTRI also shares its expertise in the niche areas of port operations, water management and cement manufacturing.
APTRI programs for AIMSL professionals cover various aspects of EPC and O&M of thermal & renewable power generation assets, HVDC & HVAC transmission systems, ports facilities etc. APTRI also organises programs related to new technological interventions which have the potential to solve pressing issues related to the power business or which can contribute toward cost control or time optimisation aspects, which are key pillars of AIMSL vision and strategy. To know more, click here.
Read more