What makes us special?
Discover how we facilitate India's quest for energy security by providing services for generating, transmitting and distributing power pan India; as we bring in newer technologies for sustainable and innovative future.
Energy Solutions

14,500+
Transmission lines (ckt-km)

22,500+
Transmission capacity (MVA)

>99.70%
System availability
Solar Power

5.3
GW portfolio

25
Years PPA
12
states
23.2
Million tonnes equivalent CO2 saved
Wind Power
1.1
GW portfolio
03
State

150+
Employees
Hybrid Power
2.1
GW portfolio
01
State

150 +
Employees


Transmission Project Assets Details
Click on the Transmission lines, Substations, bays to know more
Click on the state to know more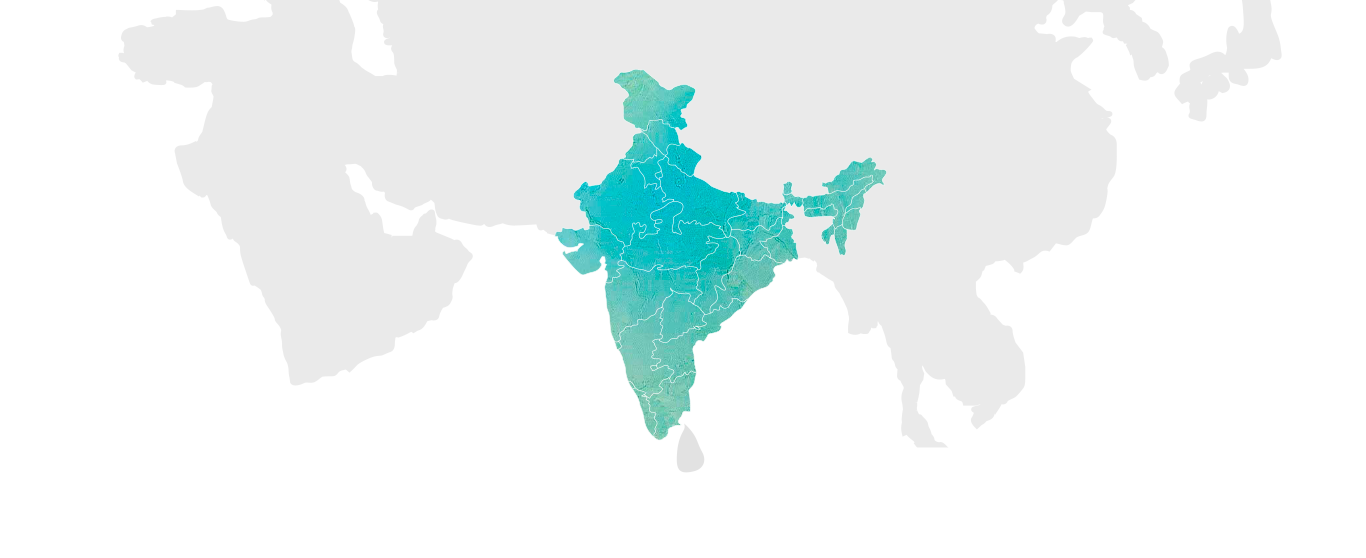 Our Services
AIMSL provides cutting-edge services towards maintaining the most optimum plant availability as well as safety to its employees and assets. By striking the right balance between optimal performances and maintaining highest safety standards, we are able to deliver value to our customers as well as adhere to maintenance philosophy, grid code and help fulfilling client's obligations to power purchasers. Driven by the Group's philosophy of 'Growth with Goodness', the company is a contributor to cleaner and greener India.